The acquisition and refurbishment of 30 Murdock Road, Bicester
This is an example of a acquisition and refurbishment that we typically specialise in.
The existing building was dilapidated and little value was being extracted. Within one year the building was redeveloped and bought back into life and  leased to Unipart Automotive, regenerating the area and bringing employment with it, whilst adding value and improving rental income from the asset.
The dated cellular offices were totally reconstructed into a open plan modern layout with ceiling height windows linking the warehouse to the offices. A new canteen was instated and the warehouse was refitted. The exterior of the property saw the extension of the rear loading bays and ground to first floor windows to the front with cladding to finish.
Please see below photos and panoramas of the different stages in the development illustrating the quality of the finish.
Before Refurbishment
Refurbishment Work Begins
After Refurbishment – Exterior
After Refurbishment – Interior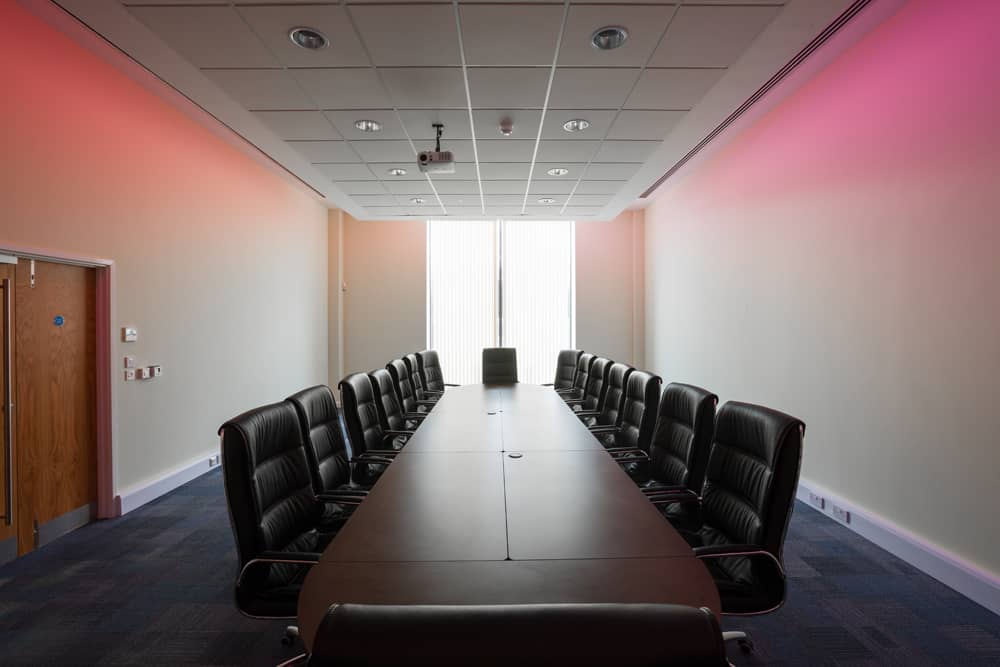 360 Panoramas